I'm about caught up buying summer clothes for my kids. I have been stalking eBay for weeks shopping for Evan, he didn't have a thing to wear for church & that is the best place to snag a deal for him!
Now that I've got him dressed, I can hunt for a few fun things for
MAMA
!
I haven't done a Dressing Mama post in awhile, so I thought I would share a few things that have caught my eye recently. I have totally got
PATRIOTIC
attire on the brain right now...good ole classic, summer...reds, whites & blues!
There are some affiant links in this post, but most of them are just things I'm drooling over.
First off, I've got to tell y'all about this shirt I bought at my local haunt,
Beauty Boutique Store & Spa
...
These are by Z Supply Clothing. I bought the white and charcoal gray...((in medium, I wish I had gotten the small)). They are
THE MOST COMFORTABLE
& flattering t-shirts & they wash up
SO
good!!
If you're local, pop in there & get you one...thank me later! ;)
I need your advice about these
super cute striped skirts at Jane
. I have eyeballed that black & white striped skirt for five forevers, but now they're selling a red & white striped one AND a navy/white striped one too! They are
SO
cute, but this girl pictured is
SO YOUNG
....could a mama get away with wearing this, an old mama like me??
It's debatable...
And while we're over at Jane, what about
this chambray jumper
? Jumpers are trying so hard to be all the rage this year, bless their hearts...
I think they're super, super cute
but might not be the best choice for girls like me who have been blessed with a super, super big hiney
...just sayin'.
Here in the south, it's hot.
It's
SO
hot! (what is it they say...
it's not the heat, it's the humidity
...oh, it is awful hot)...
I am definitely a mama who loves to just jump into a sundress & go...
The sundress is my absolute summer fave!
Seersucker & eyelet are two of my favorite cotton fabrics for summer. I collect them, apparently. ;)
I love
this dress from Old Navy
...
And this simple white seersucker dress from the Gap...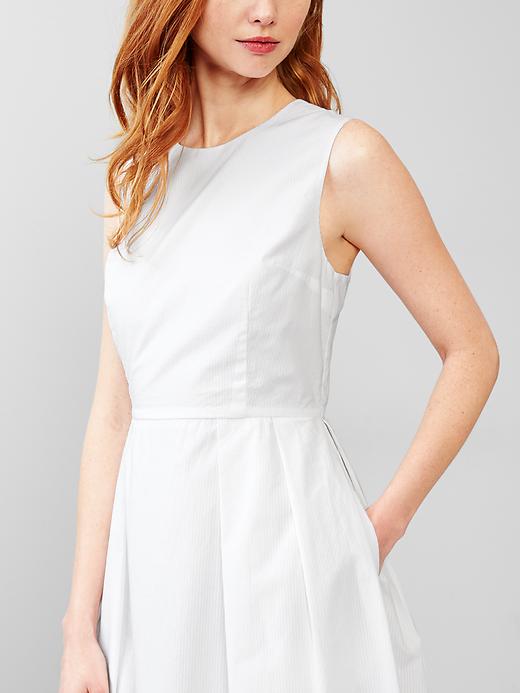 How about this
sassy sundress from Monday Dress
.
Ah,
PATRIOTIC
attire...I do love me some red, white & blue!
Eleventh Ave has these awesome
IRON ON transfers for $4.95
! Just fire that iron up & stick these on ANY blank shirt or bag you want!
Y'all know I
LOVE
Lilly & am especially fond of
these sassy Walsh Shorts
! I would hate to pay that much, but red, white & blue options are always in style & I really love this print.
(did I mention that I love that paisley print!?)
Old Navy has some
REALLY
cute patriotic prints right now too...
these Shorts
(which look
SO
comfy)
and
this DRESS
...I'm going to pop in at my local ON & try this one on...it will
NEVER
be out of style!
I guess I'll have to break down & order one of these dresses from
Lolly Wolly Doodle
, they are
SUPER
cute & I keep going back to them...
I need to wrap it up here
last but
CERTAINLY
not least...
this dress!!
I am having a fit!!
WHERE
can I get it???
Have you seen it???
I MUST HAVE ONE!!!
Well, that's all I've got for today.
I'll be back to tell you about some recipes I've tried AND a few good books hot off my nightstand! ;)
Have a great day, friends!
Mwah,
Mandy